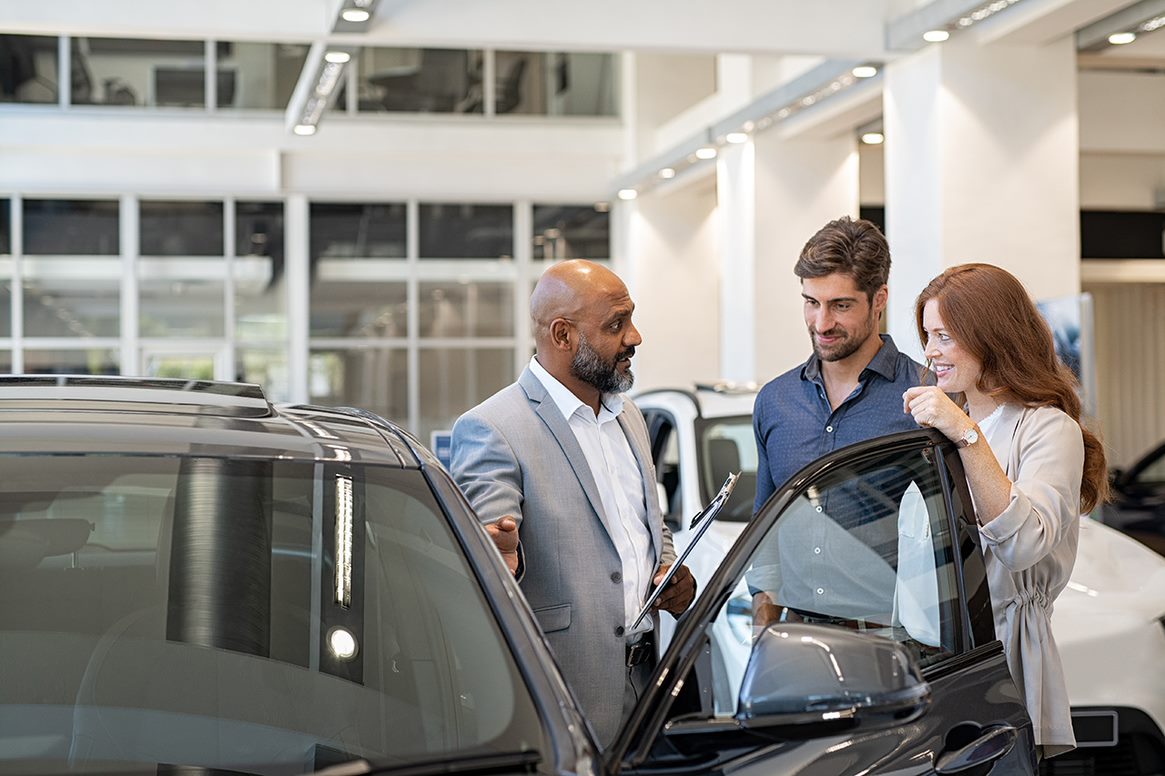 When making a big purchase, it's important to be as smart about it as possible. Having all the information you need helps you make the best decision. If you're shopping for a vehicle, our used Nissan dealership should be your first stop. Let the experts at Blaise Alexander Nissan answer some of the most important questions about buying a used car.
Is Financing an Option?
Because a car is a significant purchase, many people don't have all of the money on hand to cover the full sale price. This is why financing is an excellent option. And this just isn't available for new vehicles — used cars can also be financed.
How Long Will I Have to Pay Off My Car?
Loan terms can vary, so you need to think about your finances before deciding how long you want your loan to be. Around four years is a good timeframe, as this will generally result in affordable monthly payments. Any shorter, and those payments will increase sharply. Any longer, and you'll end up paying more in interest.
How Can I Cut My Expenses?
If you're looking to cut your costs as much as possible, you should start by choosing the most affordable vehicle. You may end up finding one with a price low enough that you don't have to take out a loan, which means getting to skip interest payments. If you have an older car you want to replace, trading it in can also help you save a lot of money.
How Can I Start the Financing Process?
Blaise Alexander Nissan aims to make the financing process as easy as possible for our customers, and one of the ways we do that is with our online application. This allows you to quickly get pre-approved for your loan.
Any other questions? Get in touch with our Muncy Nissan dealership and our used Nissan experts will take care of you.